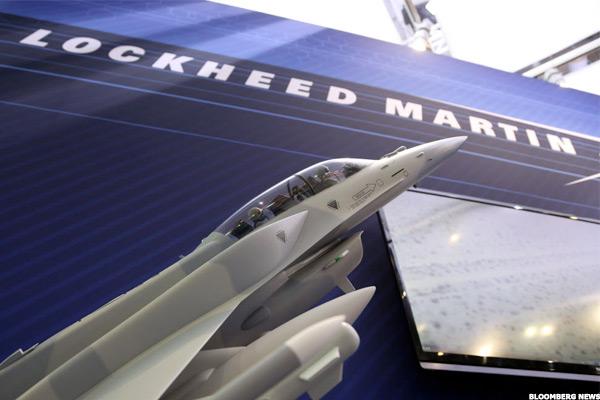 NEW YORK (TheStreet) --Shares of Lockheed Martin (LMT - Get Report) are higher by 1.46% to $245.41 in pre-market trading on Thursday morning, as it looks as though the U.S. defense company will win a $3 billion order from Denmark for 27 F35-1 stealth fighters.
The Danish government backed the order today, although a finial decision by the minority government could still be weeks or even months off, Reuters reports.
"The fighter jets are central to our participation in international missions in the Balkans, in Afghanistan, in Lybia and recently in Iraq in the fight against ISIL," Denmark's Prime Minister Lars Loekke Rasmussen said at a news conference, Reuters noted.
Back by Popular Demand…"Confessions of a Street Addict" Get a FREE signed copy...
More