BlackBerry Ltd (NASDAQ:BBRY) (TSE:BB) has been using local parts in all its devices, so it is not worried about the latest ruling from the Indonesian government, said Steve Zipperstein, BlackBerry's chief legal officer. According to the government's new plan, all smartphone manufacturers are required to use at least 30% locally made components in all their devices.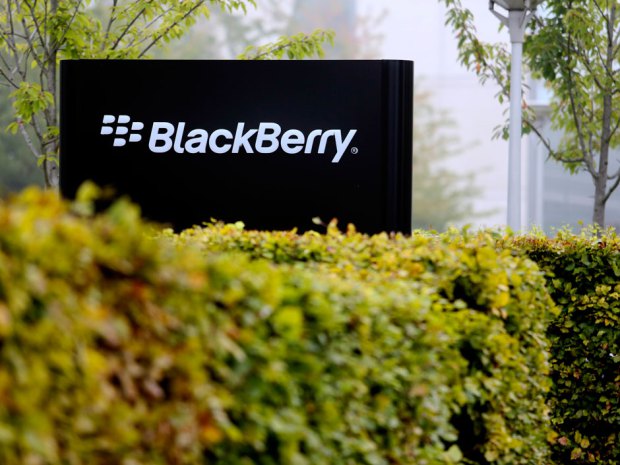 Zipperstein claims that BlackBerry is already "ahead of the curve" as it has been using local components in its devices since 2008. The local Indonesian products used in BlackBerry devices are the smartphones batteries manufactured in a Batam factory and the headset ear buds manufactured in Cibubur, West Java.
The Indonesian government wants to promote the country's growing cell...
More