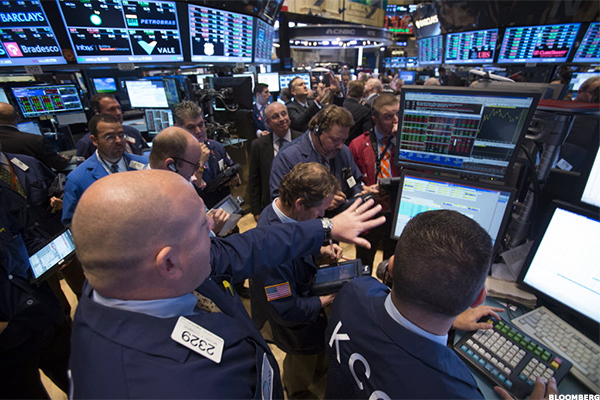 NEW YORK (TheStreet) -- Yahoo (YHOO - Get Report) stock is down by 1.89% to $28.51 in pre-market trading on Wednesday, after the technology company announced it will cut 15% of its workforce and consider a reverse spinoff.
Yahoo will cut 15% of its workforce and close five offices during the 2016 first quarter, which is expected to save $400 million annually, the company said in a statement on Tuesday. Additionally, the company will consider a reverse spinoff of its businesses.
"Exploring additional strategic alternatives, in parallel to the execution of the management plan, is in the best interest of our shareholders," Yahoo Chairman Maynard Webb said in a statement. "Separating our...
More