Airbnb recently closed a funding round valuing the company at $30B.
Do the valuations make sense fundamentally?
Would an Airbnb IPO be attractive for investors?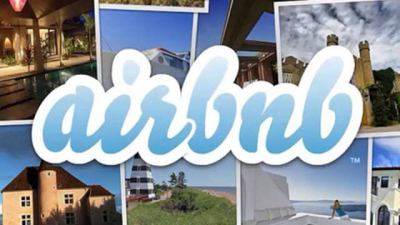 Hotel rentals company Airbnb recently raised over $500M in a fresh funding round, as reported in a form-D filing with the SEC. However, insiders familiar with the developments claim that the company could push the funding figure to $850M. The company is apparently being valued at a gargantuan $30B, up from a $25.5 valuation at the end of last year. With the latest funding round, the company has now raised over $3.2 in private market funding over the last 7 years. However, does the company have the numbers/fundamentals to back up this whopping valuation? This will be a key question on investors' minds in the event of an Airbnb IPO.
Airbnb IPO Unlikely in 2017
Airbnb is unlikely to go in for an IPO in 2017. As per sources quoted on WSJ:
Airbnb has indicated it is unlikely to go public in 2017, one person said, as the company still has many regulatory challenges to surmount before it has a clearer vision of its longer-term growth prospects and costs.
While the company has claimed regulatory hurdles as the reason for pushing back its IPO, the problems could also be its financials and steep valuations, in addition to the huge uncertainty in the global capital markets.
In fact, such has been the uncertainty in the...
More