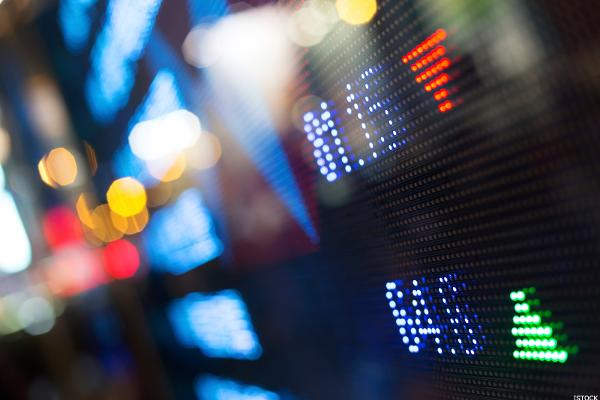 Here are 10 things you should know for Wednesday, Dec. 9:
1. -- U.S. stock futures traded mixed Wednesday following two days of losses on Wall Street led by a tumble in oil prices.
European stocks retreated, erasing earlier gains amid a selloff in mining and metals companies and an export decline in Germany, Europe's largest economy.
Asian shares ended the session mostly lower.
2. -- The economic calendar in the U.S. on Wednesday includes Wholesale Inventories for October at 10 a.m. EST.
3. -- U.S. stocks on Tuesday declined for a second day and the culprit was the same: oil. But instead of supply concerns that punished crude, the main worry was demand.
Crude oil prices fell as much as 2% lower during the day, though clawed back to settle 0.4% lower at $37.51 a barrel. Crude oil was trading up 1.5% early Wednesday to $38.06 a barrel.
The S&P 500 fell 0.56%, the Dow Jones Industrial Average declined 0.76%, and the Nasdaq traded flat.
4. -- Dow Chemical (DOW - Get Report) and DuPont (DD - Get Report) are in advanced talks to merge, The Wall Street Journal reported.
The chemical giants, which each have a market capitalization of about $60 billion, could announce a merger in coming days, people familiar with the matter told the Journal. It would be followed by a three-way breakup of the combined company, they said. Dow's CEO...
More