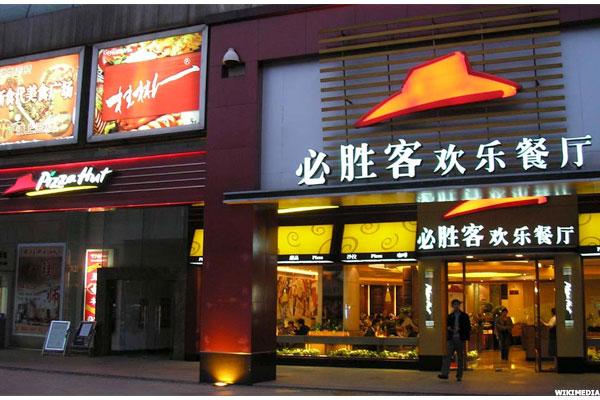 Two groups are enthused about the long-term prospects for Yum! Brands (YUM) soon-to-be spun off China unit.
Yum! Brands announced Friday it inked agreements with Primavera Capital Group, a China-based private-equity firm, and online and mobile financial services provider Ant Financial Services Group for an investment of $460 million in Yum China. The deal is concurrent with the completion of the division's spinoff from Yum! Brands no later than Oct. 31.
"The investment is a clear endorsement of our business strategy and growth potential, and their diverse...
More