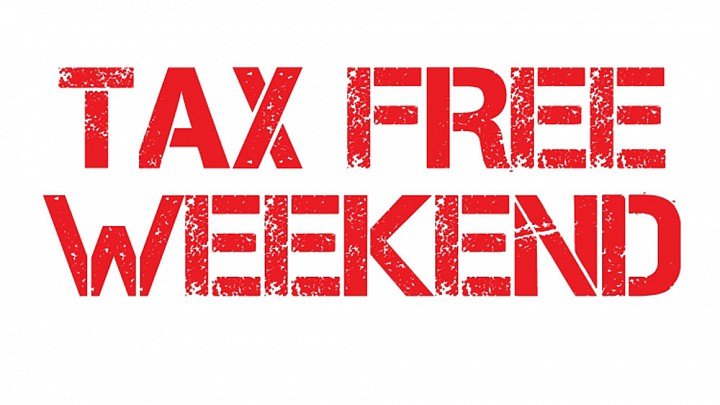 I am from New York City and remember my parents waiting for that tax-free week to buy those key items like under garments and socks. As of 2005 clothes and footwear became tax-exempt. That is, for clothes and shoes under $110. Overall all year round, if you can shop on budget, in New York City you are certainly tax exempt.
 In America, tax-tree weekend is embraced in the states of the south east-as little as 12-20 states. Virginia, Texas, Tennessee, South Carolina and Oklahoma are a few that participate. The supposed legislated tax holiday saves citizens a good 5%-10% off in shopping sprees. The weekend usually happens in the month of August, right in time for back to school shopping.
This benefit is targeted towards certain items like school and office supplies. Is there really a difference between tax-free on selected items and a store having a 5% off everything sale? Anyway, shoppers can still gain some savings. The holiday has been around since the late 90s and sparked up with quickness after the great recession of 2010. The awareness of the holiday has caused retailers to see an increase in sales. They notice more shoppers during tax holidays than a typical week.
So do you think it is worth traveling to the South East part of Miss America during the tax-free weekends? Or would you just come to New York City and shop when you feel like it, on budget? Lol