Expectations Synergy Pharmceuticals (SGYP) would report $0.20 per share in losses were high, but the company missed by $0.03/sh. So what? Hints the company would sell the company mattered more. Given the stock is up 20% in the last month, investors are not at all worried.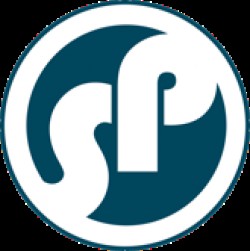 In the press release, Synergy mentioned launching its drug without any partners. Plecanatide and Dolc are big products.
<!== INSTRUMENT %% %60% ==!>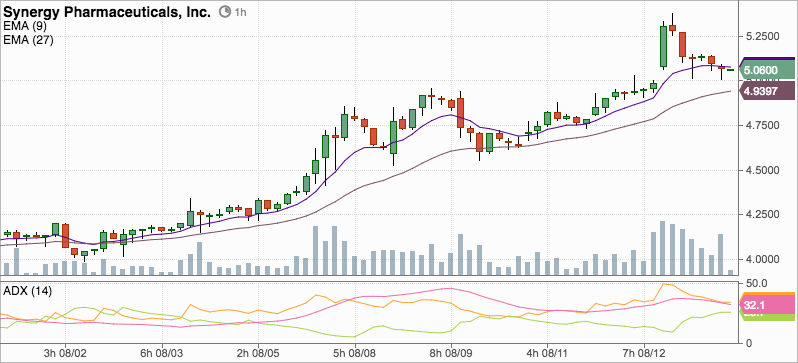 Looking ahead, if SGYP is looking to sell its product on its own, it will need to sell shares, diluting shareholders slightly.
Short-term pain for all the gain.
Further reading: