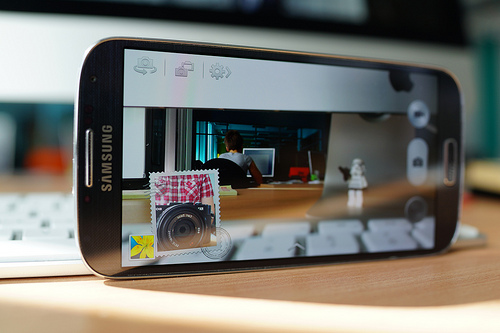 Samsung (KRX: 005930), the largest supplier of mobile phones and televisions in the world, is expected to boast $5.44 billion in profits for the most recent quarter, according to BBC. Although the profit is high, it remains 30 percent less than last year.
According to BBC, the technology giant has struggled to quell competition in the Asian market.
"The thing to remember about Samsung is that it's not just a smartphone company," IDC Asia Consulting Agent Bryan Ma said. "So if they're not strong enough in that sector they can make up for it elsewhere."