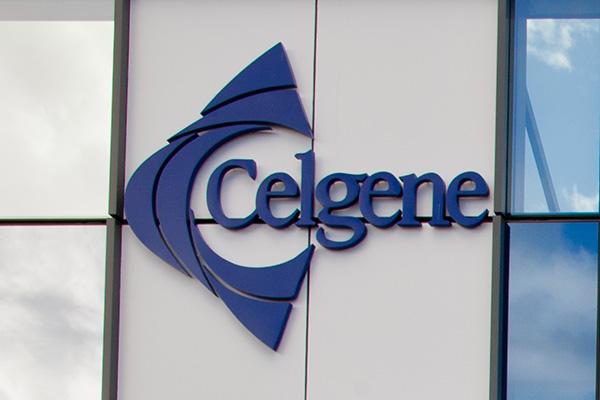 NEW YORK (TheStreet) -- Shares of Celgene (CELG) are up 0.61% to $108.77 in pre-market trading on Thursday after reporting 2016 second-quarter earnings and revenue that beat analysts' projections.
Before the market open, the Summit, NJ-based pharmaceutical company reported adjusted earnings of $1.44 per share, topping analysts' estimates of $1.38 per share.
Revenue rose 21% year-over-year to $2.75 billion in the most recent period and beat analysts' estimates of $2.70 billion.
"This strong momentum increases our confidence in our near- and longer-term outlook as we continue to...
More