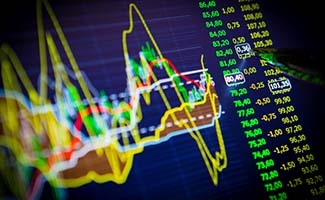 InvestorPlace - Stock Market News, Stock Advice & Trading Tips
If there's one thing I'm truly grateful for in this digital age, it's internet dating. Without it, I would have extremely limited contact with women. Companies like Match Group Inc (NASDAQ: MTCH ) give intellectuals a fighting chance.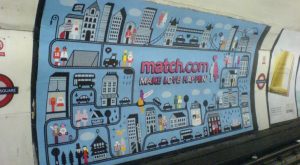 Source: Bixentro via Flickr
That said, I can personally attest to the early challenges of online dating, primarily, that no one talked about it. This was a new frontier in human relationships. And truth be told, a stigma was associated with the overall market.
But with the advent of social media, it became more acceptable to be online than off. The rousing success of Facebook Inc (NASDAQ: FB ) - and on a member-engagement perspective, Twitter Inc (NYSE: TWTR ) - are prime examples. Online dating became a natural evolution.
Today, Match Group advertisements are all over the TV and internet. MTCH stock, in turn, is one of 2017's winning investments. But how will it respond when the company releases its earnings report after the closing bell on Tuesday?
Match Group Earnings Preview
For the first quarter of fiscal year 2017, MTCH stock is expected to hit an earnings per share target of 12 cents. This is close to the high end of the consensus spectrum, which consists of 32 cents at the top and nine cents at the bottom. Match Group investors have good reason to be optimistic. In...
More