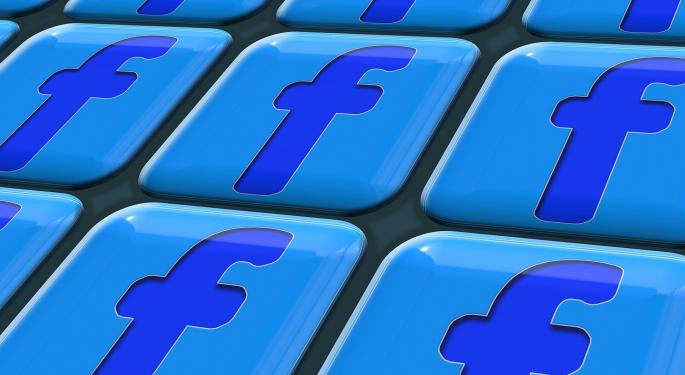 Facebook launched Messenger as a stand-alone app less than six months ago and its use has expanded from friends and family communicating with each other to customers engaging with businesses. In fact, Facebook's developers and businesses have build over 30,000 chatting "bots" which some say represent the future of how customers ask questions and place orders with business.
Related Link: This Wings Restaurant Is Banking Its Future On Chatbots
Facebook also began rolling out Messenger as a destination for News Feed ads where advertisers can communicate directly with consumers on the platform and use a call-to-action such as "Shop Now" or "Learn More."
Facebook's new version 1.2 of Messenger represents an "incremental but significant update that offers more ways to drive engagement, build retention and facilitate meaningful relationships with people."
What's New?
Facebook's new update will give developers and business the ability to bring more UI elements when they interact with customers and users.
Facebook also announced it will allow businesses to sell products and services directly to customers in Messenger but through a closed beta trial that will be available to some developers for the time being.
© 2016 Benzinga.com. Benzinga does not provide investment advice. All rights reserved.