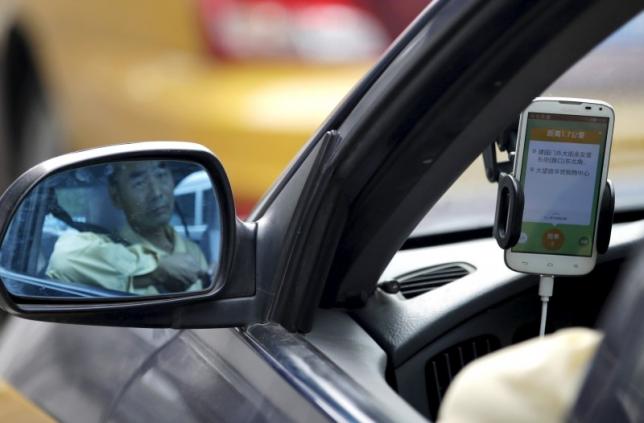 Apple Inc (AAPL.O) said on Thursday it has invested $1 billion in Chinese ride-hailing service Didi Chuxing, a move that Apple Chief Executive Tim Cook said would help the company better understand the critical Chinese market.
The tech giant's rare investment gives it a stake in two burgeoning waves of technology - the sharing economy and car technology - as the iPhone business that propelled it to record profitability shows signs of maturing.
Apple is trying to reinvigorate sales in China, where it has come under greater pressure from regulators, and Cook is traveling to the country this month.
The move aligns Apple with Uber Technologies Inc's chief rival in China, as automakers and technology companies forge new alliances and make cross investments. General Motors (GM.N), for example, recently bought autonomous driving technology company Cruise Automation and has also taken a stake in U.S. ride-sharing company Lyft.
Cook said in an interview that he saw opportunities for Apple and Didi Chuxing to collaborate in the future.
"We are making the investment for a number of strategic reasons, including a chance to learn more about certain segments of the China market," he said. "Of course, we believe it will...
More