There's one lesson from the last recession that American drivers are still heeding: Hold onto your car as long as you can.
According to IHS Markit, the average U.S. car has been on the road for 11.6 years. There are 264 million registered vehicles in the United States, up 6.2 million from 2014. While cars in the new to five-years-old category are expected to grow 16% by 2021, older vehicles are sticking around far longer. Vehicles that have been on the road 16 years or more will see their numbers grow from 62 million units today to 81 million units in 2021. Meanwhile, more than 20 million vehicles on the road in 2021 will be more than 25 years old.
That's right, 20 million of you will still be driving cars from the '90s four years from now. Sorry to be the bearer of bad news to Tesla (TSLA) founder Elon Musk.
"Quality of new vehicles continues to be a key driver of the rising average vehicle age over time," said Mark Seng, director, global automotive aftermarket practice at IHS Markit. "The recession created an acceleration beyond its traditional rate due to the nearly 40% in new vehicle sales in 2008-2009. In the last couple of years, however, average age is returning to a more traditional rate of increase."
Also, after "cash for clunkers," the U.S. has been in no mood to turn in its old cars. As of the end of 2015, the average length of ownership for new cars measured a record 79.3 months (or more than six and a half years) and nearly five and a half years for used cars. Both figures have risen significantly from a decade ago, while the number of vehicles scrapped per year fell from 14 million in 2012 to 11 million in 2015.
Meanwhile, market research firm iSeeCars.com found that the average car owner hangs onto a vehicle for 7.3 years. After analyzing 15.7 million used vehicles sold by original owners, iSeeCars reached the conclusion that people are getting rid of their cars one to two years after finishing their financing term.
"The key to buying a new car people love enough to keep for a long time is taking the time to find something that truly fits their personality and long-term needs," says iSeeCars CEO Phong Ly. "Car shoppers should do solid research upfront, calculating the costs of ownership and spending enough time on test drives to make sure everyone who'll be in the car is really comfortable."
While the folks who provide parts, repairs and other services are likely elated that there are so many older cars on the road, it's also a win for consumers who can pick up reliable used cars on the cheap. With a big hand from iSeeCars.com, we've found the nine vehicles that drivers tend to hold onto longest.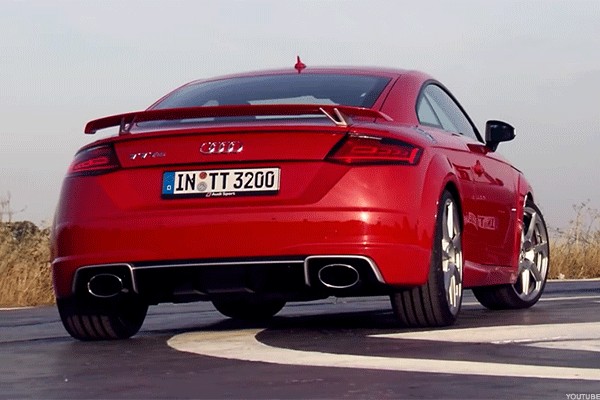 Audi TT
Starting price: $47,000
Average years owned: 8.8
The 220-horsepower 2.0-liter turbocharged engine, quattro all-wheel drive, customizable driving settings with Audi drive select, acoustic folding roof, 12-way heated leather power front seats, automatic climate control and touchscreen entertainment system with Bluetooth capability are all strong arguments for getting one of these roadsters new.
However, little throw-ins like a rearview camera, rain/light-sensing wipers and headlights, garage door opener and keyless stop, start and entry are all quite enticing in their own right.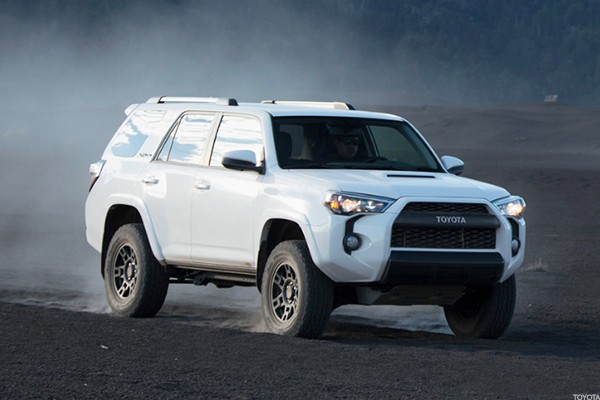 Toyota 4Runner
Starting price: $34,210
Average years owned: 8.8
They don't make...
More