Valeant Pharmaceuticals (VRX) Will Go Up After its Earnings Report

31 july
Valeant Pharmaceuticals (VRX) reports results on Aug. 8 BMO. The stock is dipping ahead of results.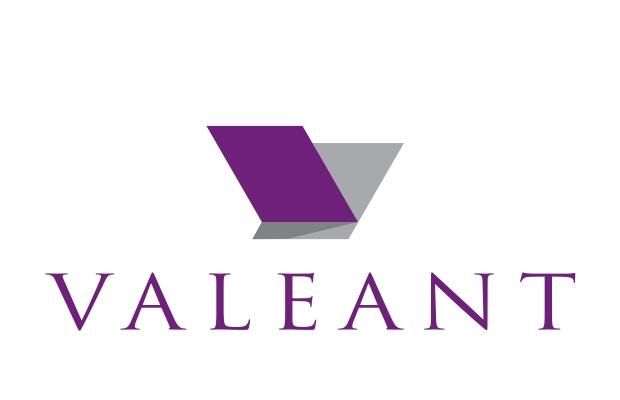 VRX stock pulled back from the $18 top, trading at below $16.25 today:
$VRX
, VALEANT PHARMACEUTICALS INTE / H1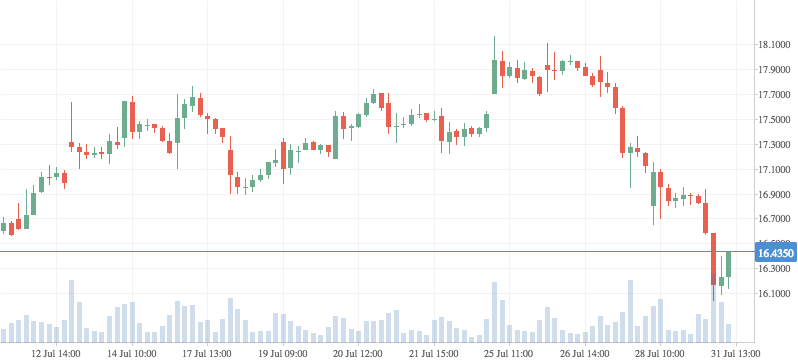 But given the debt cut and improving business, the stock could go up after the ER.
Related: TEVA, ENDP, MYL are generic drug suppliers to watch too. TEVA reports results later this week.
* *
Agree or disagree? Login now via StockTwits to vote.

* *