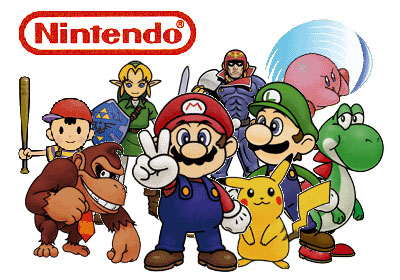 Nintendo shares make a huge drop after the company issue an earning loss warning last Friday due to low hardware and software sales during holiday period.
The company was previously forecasted to report a profit of 100 billion yen but now it could be a loss of 35 billion instead. The share took a big hit and drop one-fifth in value. To make matter worse, the company cut global sales forecast for Wii console to 2.8 million from 9 million even after they cut the price to draw buyers. Seems like the company have problem keeping up with gaming trend.
Tough competition from Sony and Microsoft also hurt Nintendo badly. Last year, they came out with hot console that is a complete integrated computing devices and was in high demand. But Nintendo is moving away from those entertainment-based feature and also away from online gaming. Not sure if it's the right strategy to go for.