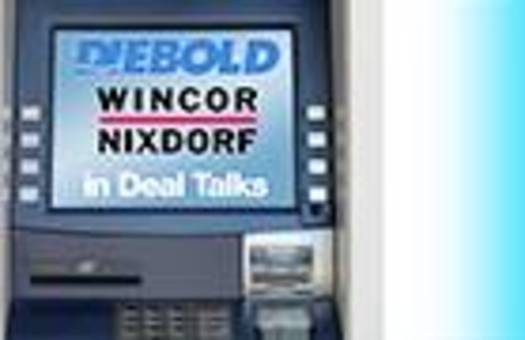 The recent rebound in oil appears to have been short-lived. That's too bad for energy stocks which saw even more losses on Monday in what has already been a devastating year.
Overall, benchmark indexes inched upward but it was a poor start after three straight weeks of market gains. The S&P 500 rose 0.04%, the Dow Jones Industrial Average was up 0.09%, and the Nasdaq added 0.37%.
Crude prices suffered from fears on both the demand and supply side to kick off the week, which pushed the commodity down to close at its lowest levels since the beginning of the month.
China flamed fears over weaker demand for oil after the latest numbers on its growth backed up recent evidence the world's second-largest economy is seeing a slowdown. Third-quarter GDP fell to 6.9% growth, its worst reading since the global financial crisis in 2009.
"The mainland's economic slowdown has triggered an avalanche of negative commentary, with
some analysts now warning of a China-led global recession in 2016," said Joseph Quinlan, chief market strategist at U.S. Trust, Bank of America Private Wealth Management.
"Since adjusting its currency in early August, sparking market fears that Beijing was angling for a weaker currency to prop up its faltering economy, China's economic prospects -- once...
More