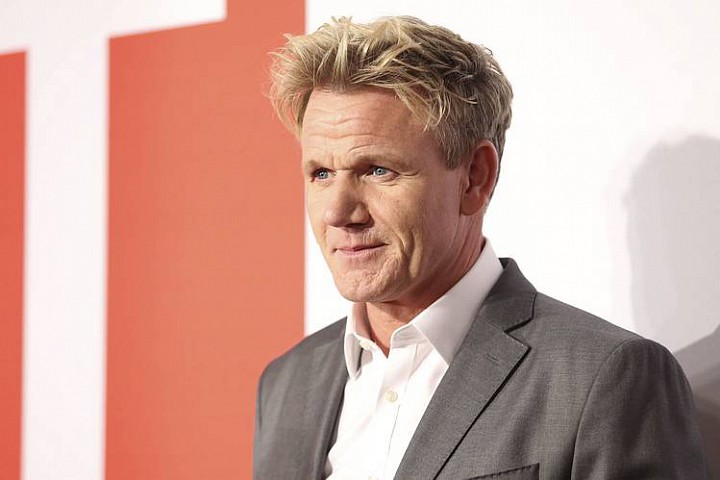 Facebook Inc. FB 0.67 % is paying an array of media companies and celebrities to create videos for its live-streaming service and has signed nearly 140 contracts totaling more than $50 million, according to a document reviewed by The Wall Street Journal.
The social network's partners vary widely. It includes established media outfits like CNN and the New York Times NYT -0.75 % ; digital publishers like Vox, Tastemade, Mashable and the Huffington Post; and celebrities including Kevin Hart, Gordon Ramsay, Deepak Chopra and NFL quarterback Russell Wilson.
The value of individual contracts varies widely, with 17...
More