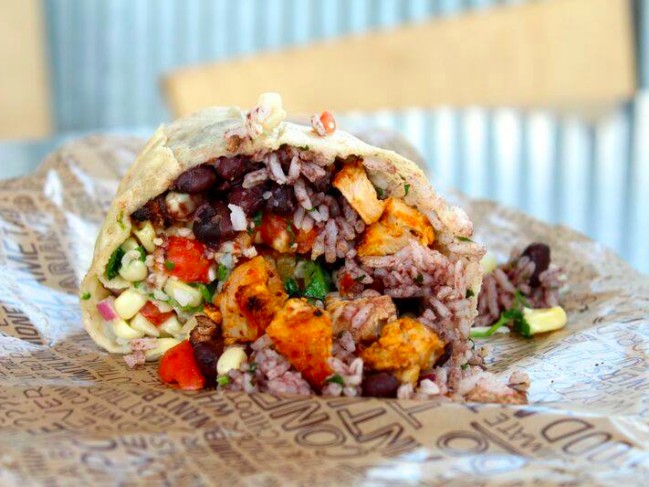 (A recent norovirus outbreak has revived a Chipotle conspiracy theory.Facebook/Chipotle)
Chipotle's stock has plummeted in the last week following a norovirus outbreak that cast doubt on the chain's nascent recovery.
The outbreak, which sickened more than 100 customers in Virginia, has also renewed speculation around a conspiracy theory that Chipotle is the target of corporate sabotage.
The theory first emerged after the 2015 E. coli outbreak tied to Chipotle restaurants in 14 states.
It claims that parties shorting Chipotle's stock — meaning they stand to gain financially when the chain's shares plummet — deliberately orchestrated the illness outbreaks by planting harmful bacteria in Chipotle restaurants.
Aaron Allen, principal at restaurant consulting firm Aaron Allen & Associates, is a believer in the theory.
"Chipotle short-sellers were rewarded with $55 million in less than one day, thanks to this most recent incident," Allen wrote in a LinkedIn post on Monday, which was recently shared by Bloomberg. "Though it might seem...
More