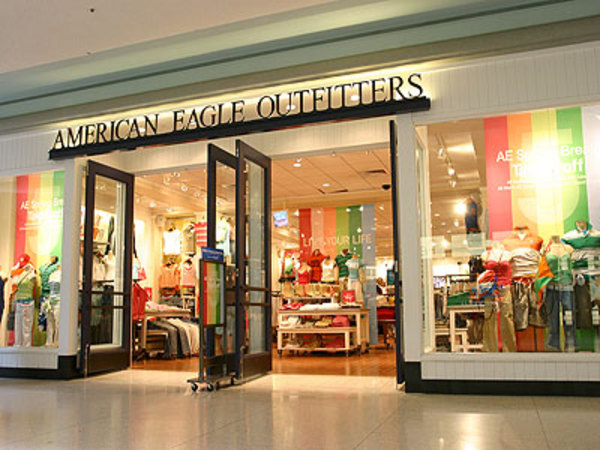 American Eagle Outfitters (NYSE: AEO) is projecting to open at least 40 more stores this year, according to Zack's, including expanding its international presence in Peru and Chile.
The company inked a deal with Eurofashion Limitada, in hopes of receiving information and expertise about the local market and how to succeed there.
The Outfitters have seen great international success recently, expanding to countries like Mexico and Panama, just to name a few, Zack's reported. The Chile locations are expected to open in the third fiscal quarter of this year, according to Zack's, while the Peru location is to be expected in early 2016.