It's showtime for Apple. The gadget maker is expected to unveil new gizmos Tuesday. But is all the sizzle of a potential "wow" factor already priced into the stock?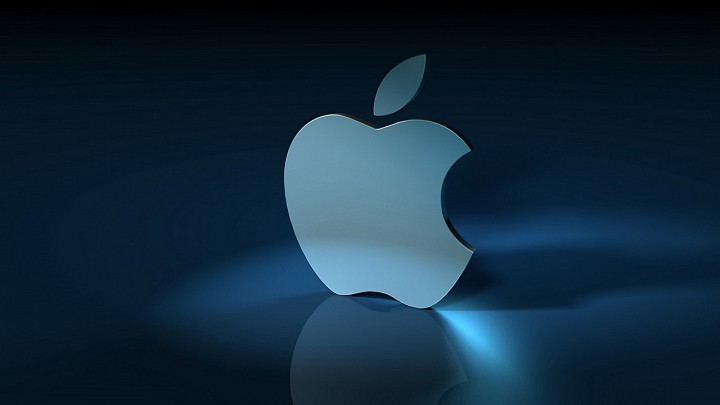 At Tuesday's big event, Wall Street widely expects Apple to unveil an iPhone 6 with a larger screen, a mobile payment platform and some type of wearable device, such as an iWatch.
The question for investors is: How will the stock react to the latest product announcement? It's no secret that Apple, which under new CEO Tim Cook has been criticized for losing its innovation edge, has to deliver something big and bold and game-changing to move the stock dramatically.
Conventional wisdom — and historical price data of Apple shares — says the stock will run up in anticipation of the event, and then sell-off or stagnate after the news hits. An analysis of the reaction of Apple' stock in the days leading up to a big product announcement for the iPhone and iPad and the months following confirms the so-called "buy the rumor, sell the news" stock reaction, according to performance data compiled by Bespoke Investment Group.
That trend appears to be occurring again. After hitting an all-time closing high of $103.30 on Sept. 2, Apple shares suffered a 5% two-day swoon. Apple, which closed Monday at $98.36, was trading up as much as $1.01, or 1%, to 99.37 in early trading Tuesday.
But Bespoke stresses there are "two caveats" to the conventional wisdom. The first is the fact that despite sell-offs and weakness of Apple shares around the time of major product announcements, Apple shares were higher, on average, three months after a new launch. After iPhone launches, shares were 2.6% higher three months later. And up 4.5% three months after iPad launches.
The second caveat involves the so-called "wow factor," according to Bespoke. "The stock's performance after the event will depend a lot on what the company says and shows," says Bespoke. "It sounds obvious and over simplistic, but if Apple manages to wow investors, the (historical) performance numbers (see chart below) will be irrelevant."
Here is how Apple shares have performed, on average, in the month before and three months after all product launches for the iPhone and iPad, according to Bespoke data. (Performance heading into Tuesday's launches is not included.
Source: http://americasmarkets.usatoday.com/