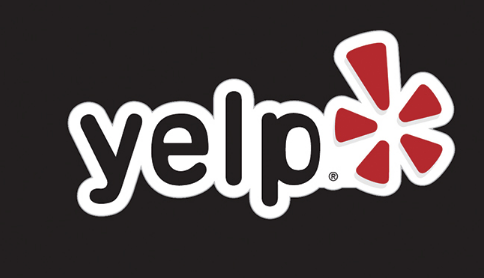 Stocks to watch on Tuesday:
Yelp (YELP) - as predicted, the consumer review site is on the way to new 52-week highs. Look for an easy move above the $43.41 high.
Shake Shack (SHAK) - the burger stock had a big bounce off $31. A market cap of $800 million was probably low enough for this stock.
Sprint (S) - the comical wireless company is supposedly working on the T-Mobile (TMUS) merger now. The company is sounding increasingly desperate, especially since none of the proposed merger partners seem that interested. Continue to fade any merger related rallies.
Click on the Sign in/Sign up button in the top right corner to join for free to comment on your stock moves for tomorrow.
Click on the Follow button to get daily blog posts from Out Fox The $treet.
Disclosure: Long YELP