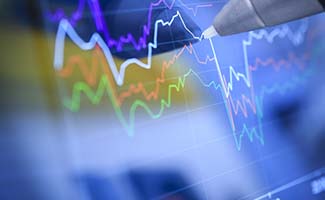 Genuine Parts Company
is set to report second-quarter 2016 results on Jul 19. Last quarter, the company posted a positive earnings surprise of 1.94%. Let's see how things are shaping up for this announcement.
Factors Influencing this Quarter
Genuine Parts has undertaken various initiatives to boost sales and earnings, such as product line expansion, penetration into new markets and cost-saving activities. The company relies on a diverse product portfolio for top- and bottom-line growth. Moreover, its recent acquisitions should drive sales in the quarter to be reported.
However, Genuine Parts is facing challenges due to fragile economic conditions in some global markets. This is expected to have an adverse impact on segment results, primarily that of nonautomotive businesses. In addition, rising competition in the industries in which Genuine Parts operates poses a challenge for the...
More