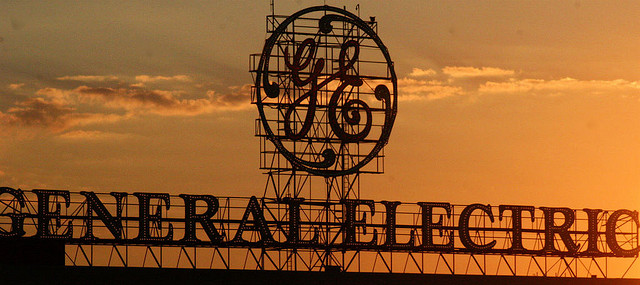 According to CNN, shares from General Electric (NYSE: GE) mysteriously plunged 21%. The company's stock hasn't been this bad since the Black Monday crash of 1987.  General Electric is a huge company and with these violent swings in its stock effects many businesses. 
General Electric isn't the only company whose stocks are down. Pepsi's (NYSE: PEP) stocks fell 20% as well. Some believe something called a "liquidity vacuum," which is where it becomes extremely difficult to trade a stock because lack of buyers. This vacuum tends to cause prices to swing dramatically, until a buyer emerges.
"The panic and lack of liquidity that largely contributed to the violent crash on the open rings many similarities to the flash crash in May 2010," Luther Zhao, a research analyst said.
For more news on General Electric, click here.