Tesla Motors Inc (NASDAQ:TSLA) announced plans to sell $500 million worth of additional stock to support its cash burn, but if history tells us anything, there's a good chance the automaker will increase that offering. Analysts are reacting to news about the new stock offering, and the general consensus is that it's no surprise, although some analysts are pointing out some interesting things.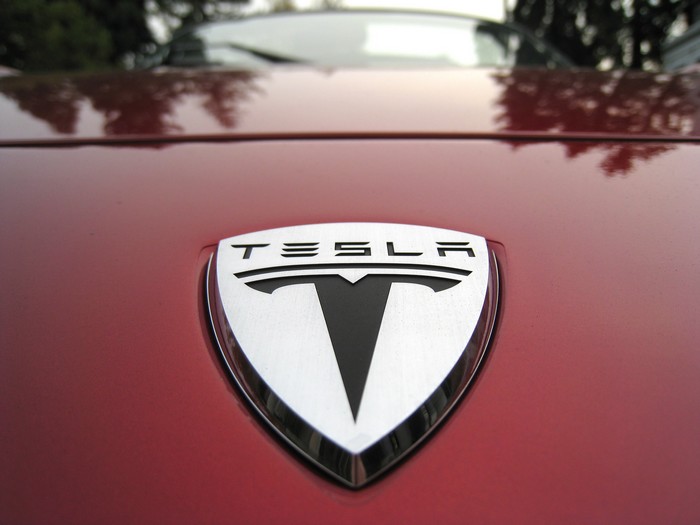 UBS AG (NYSE:UBS) analyst Colin Langan noted that in two of the past three times Tesla has raised capital, it upped the amount of capital from the initially announced amount. The first time was in May 2013 when the automaker announced plans to raise $1.08 billion in stock and debt.
At the time of the announcement, Tesla said it would offer 2.7 million shares and take out $425 million in convertible debt. By the time the offering actually rolled around, however, the EV manufacturer offered 3.4 million shares and took $600 million in convertible debt.
Then in February 2015, the company said it would raise $1.6 billion in convertible debt but later raised the amount to $2.3 billion. The third time Tesla raised capital was in June when it secured a $750 million line of credit.
Tesla shareholders see dilution
Langan said the announced amount this time around was less than he expected. The automaker is expected to see proceeds of approximately $566.5 million with the underwriter option with the next stock offering. The analyst had been expecting Tesla to raise between $1 billion and $2 billion this time around. He also said the timing of the offering is "unusual" because the company's...
More