Advanced Micro Devices Inc. said it plans to cut its workforce by 7% as part of a restructuring plan to be executed by the chip maker's new chief executive, Lisa Su.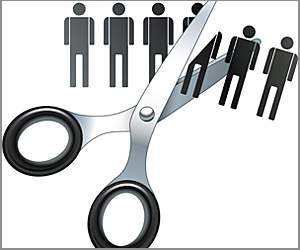 "While decisions that impact the size of our global team are never entered into lightly, this is the right step to ensure we prioritize our resources and engineering investments, " Ms. Su said. AMD had 10,149 employees at the end of the period, indicating the cuts will affect about 700 people.
Ms. Su, who pushed to reduce the company's reliance on the PC market, replaced Rory Read, who served as chief executive for three years.
The restructuring, which AMD AMD, +1.15% said will cause $57 million in charges in the current quarter, come as the chip maker reported third-quarter results that reflect its continued pressures in sales to personal computer makers.
By
DON CLARK
JOSH BECKERMAN