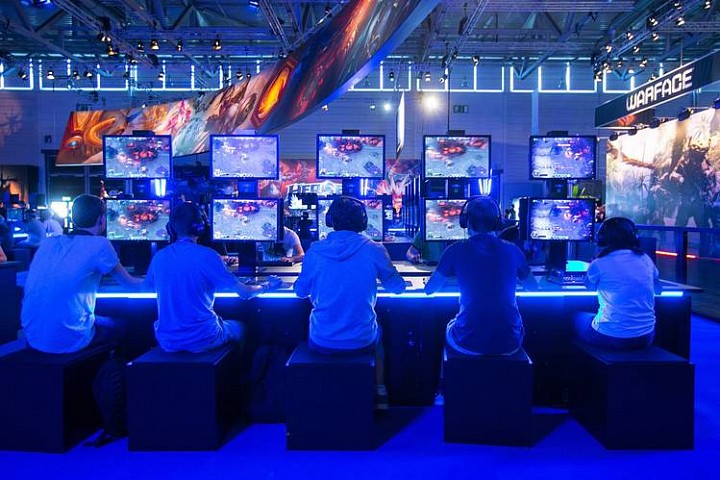 Ask most people to explain this year's rally in technology stocks and funds, and they'll respond with a four-letter word: FANG, the popular acronym for Facebook , Amazon.com , Netflix NFLX 1.09% and Google (via the stock of its parent, Alphabet ).
But it isn't that simple.
Most of the tech funds with the best returns year to date do rely heavily on FANG, and on Apple Inc., AAPL 0.32% according to data from fund researchers Morningstar Inc.
But the hottest tech stocks this year aren't the FANGs—they are semiconductor stocks, videogame companies and purveyors of software tied to hot fields like cloud computing and manufacturing automation. And this changing of the guard, temporary or not, means at least one tech fund is outperforming not only the S&P 500 but the S&P Tech index, and without overweighting the FANGs. That's good news for tech-fund investors who worry that FANG stocks have become overvalued.
The year's top-performing actively managed tech fund through July 7, according to data from Morningstar, is T. Rowe Price Global Technology (PRGTX), which listed only an 11% allocation to FANG stocks for the first quarter. The T. Rowe fund's shares have risen 28.7% so far this year, before dividends, thanks in part to positions in London-based telecom firm Liberty Global LBTYA -0.95% and Tesla , TSLA 3.53% the latter of which it recently sold. The S&P 500 and S&P Tech index, by contrast, have returned 8.3% and 17%, respectively.
The fund's largest holding is cloud-computing leader Salesforce.com , CRM -0.17% says manager Josh...
More