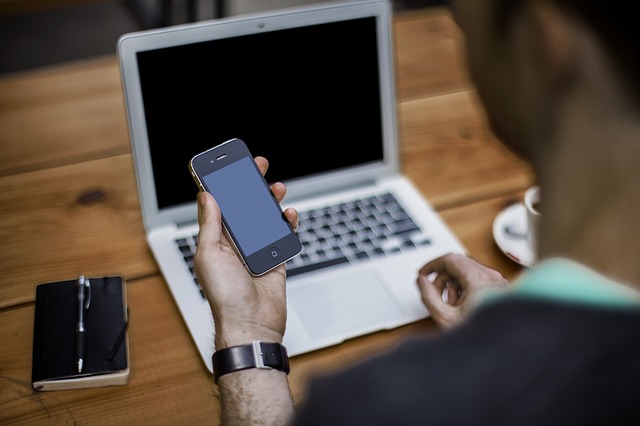 According to a recent eMarketer report, digital advertising spending in the US is expected to grow from $83 billion in 2017 to $129.23 billion in 2021. Digital ad expenditures overtook TV ad spend in 2016. TV ad spend is expected to reduce from 35.2% in 2017 to 30.8% by 2021. During the same period, digital advertising will grow to nearly half of the advertising spend in 2021 compared with 36.7% in 2016. The Trade Desk (Nasdaq: TTD) is a self-serve ad platform that went public recently.
The Trade Desk's Offerings
Ventura, California-based The Trade Desk was founded in 2009 by Jeff Green and Dave Pickles. It allows ad buyers to share customized messages with the targeted population in the context that they choose. Advertisers can deliver targeted messages for both an individual potential customer or a global audience. It enables organizations to bid on real-time auctions for ad spaces, especially for programmatic advertising.
Zenith's Programmatic Marketing Forecast expects programmatic advertising to grow the fastest among digital channels at 31% in 2017. Social media advertising is expected to grow 25% in 2017 and online video advertising is expected to grow at 20%. The increased adoption of...
More