In the past few years, airlines -- led by Delta Air Lines (NYSE:DAL) -- have started to return large amounts of cash to their shareholders, through a combination of dividends and share buybacks.
So far, JetBlue Airways (NASDAQ:JBLU) hasn't joined the party. Instead, it has used almost all of its free cash flow to reduce its debt burden. However, a combination of rising earnings and a much-improved balance sheet should allow JetBlue to start returning cash to investors in a meaningful way within the next year.
Returning cash responsibly
Three years ago, Delta Air Lines became one of the first airlines to reinstate a dividend and share buyback program. At that time, Delta was already generating strong free cash flow and had made substantial progress in reducing its debt burden.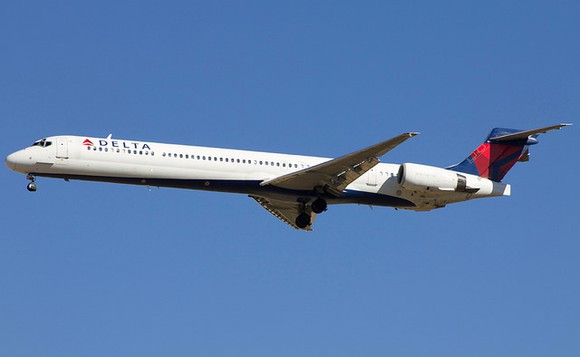 Delta has continued to reduce its debt even as it has ramped up its dividends and buybacks since 2013. This allowed it to earn an investment-grade credit rating back in February.
JetBlue has opted to follow a similar strategy. In the past few years, it has been laser-focused on paying down debt, and it has only bought back enough stock to offset the shares issued as part of its stock compensation program. However, it will soon be in a position to start rewarding shareholders more directly.
JetBlue's balance sheet improves
In the past few years, JetBlue has dramatically reduced its debt burden. At the end of 2011, the company had $3.1 billion in debt and capital leases on its balance sheet. By the end of 2015, that was down...
More