Despite weak conditions for the memory market, I see strong growth prospects for Micron.
The move to the fast-growing 3D NAND memory technology for SSD will give Micron a significant advantage.
The average target price of the top analysts is at $16.07, an upside of 10.7% from its August 5 close price.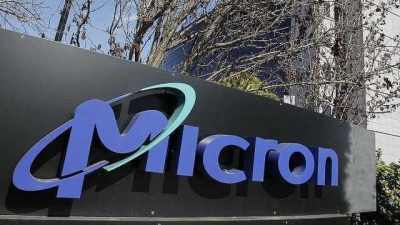 Solid state drives (SSDs) are a strong growth driver for the NAND flash memory industry. According to marketsandmarkets.com, the solid state drives market was valued at $13.29 billion in 2015 and is expected to grow at a compounded annual growth rate (CAGR) of 9.5% between 2016 and 2022.
Historically, SSDs which are much faster than hard disk drives (HDDs) have been very expensive, which has prevented much use of SSDs in PCs and data centers. However, their prices have been falling significantly, but HDDs still have a price per gigabyte advantage.
According to anandtech.com, the industry sold a total of 30.8 million SSDs in the first quarter of 2016, up 32% from 23.2 million in the first quarter of 2015. By contrast, shipments of HDDs collapsed by 20% year-over-year. What's more, the growth of SSDs has been consistent despite slowing sales of PCs and HDDs for several quarters.
According to trendfocus.com, Micron (NSDQ:MU) had a 5.9% market share of the total global 10 Exabytes supplied in the first quarter of 2016.
In the third quarter conference call, Micron CEO Mark Durcan said:
"Our storage business unit is in the midst of refreshing its SSD portfolio with a higher capacity 3D NAND memory technology. We also introduced Micron Accelerated Solutions, which are enabled by our enterprise SSDs and advanced DRAM, integrating compute and storage to improve efficiency and performance in a variety of storage applications. And we announced our new 110 SATA...
More