Despite reporting record pre-tax earnings and operating margins, Ford (F) shares plunged by 8.3 percent on the week. What went wrong? Management's cautious outlook is raising concern for investors.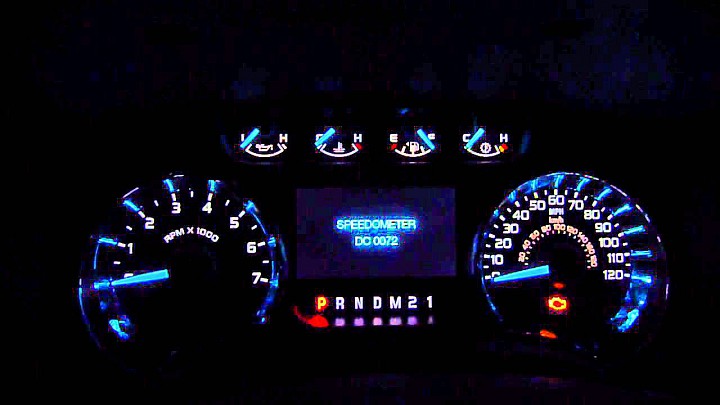 Ford's management anticipates a number of risks ahead. Brexit not only cost the company hundreds of millions in exchange rate losses and lower sales, but there are risks of globally soft sales. In the second quarter, Ford relied on more incentives in the U.S. and China markets. This is unsustainable.
On its conference call, Ford said:
All right, let's go to the next slide and look at what happened in the quarter. On a year-over-year basis, here the story is largely around incentives. If you look at the market factors, you can see that they were down on a net basis driven by the incentives and essentially what we're seeing is over time and particularly as the US industry has started to plateau and we're starting to get to a more mature part of the economic cycle in the US, we've seen sort of a very gradual rising – very modestly rising level of incentives for the industry and we have been increasing along with that.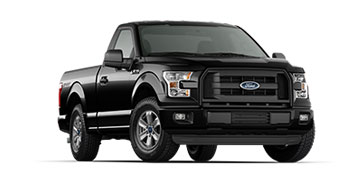 Takeaway
GM (GM) is a more compelling investment than Ford at this time. Still, Ford's stock pays a dividend yielding 4.87 percent. The P/E is 5.5x, but GM's is 4.04x and has a dividend yielding 4.81 percent.