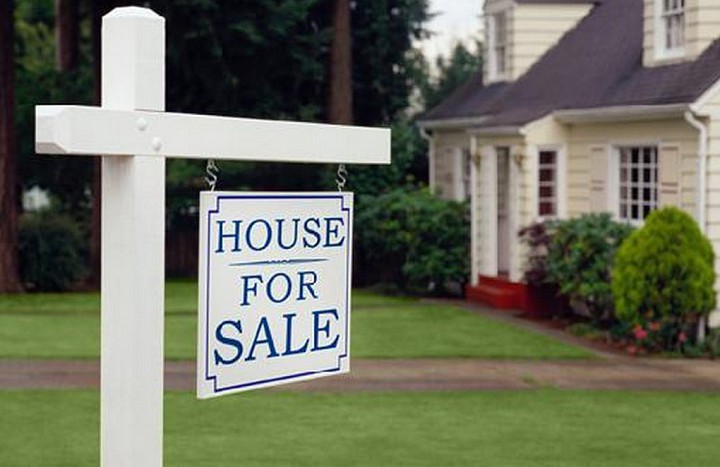 This week, Pending Home sales data rounds out 3 key housing data in 2 weeks. Last week, we saw Existing Home sales beat forecast and rise to an annualized rate of 5.04M in June. New Home sales however fell to 406K and missed forecasts of a slight increase. 
Today, the National Association of Realtors reported that pending home sales in  June fell -1.1%. This followed a 6.0% growth in June, and was much worse than the forecast of around a -0.2% decline. It should be noted that the forecast had a big range, and -0.2% was just the average, so we should not see this -1.1% decline as that big of a surprise. It is in-line with the relatively pessimistic forecasts.
The Pending Home Sales index (PHSI) fell from 103.8 to 102.7 (based on 2001 activity at PHSI = 100). Despite the decline, The PHSI is still at its second highest reading in 2014.