NG - Nat.Gas - Newton, Babson, Andrews...they where right...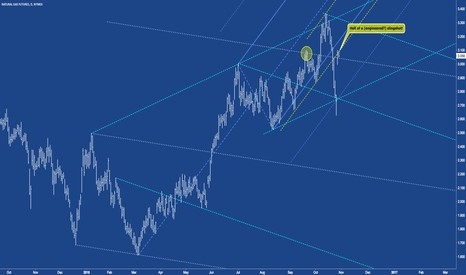 Take a coffee             , sit down and study this chart...

Did I expected such a pullback?
No way, but - it followed the rules of Nature, of Newtons law and Babsons and Andrews research.

What to do from here?
Bet small, however you play it.

P!