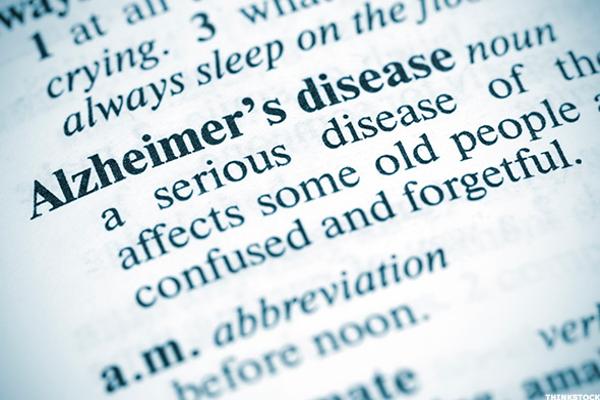 Shares of Anavex Life Sciences (AVXL) plunged Wednesday because the months-long stock promotion campaign claiming a cure for Alzheimer's disease lost its sizzle.
A small group of Alzheimer's patients treated with Anavex's experimental drug Anavex 2-73 are exhibiting signs of memory loss, faltering cognition and inability to take care of themselves over time, according to updated results of a clinical trial presented Wednesday.
Anavex, in a press release, claims the Alzheimer's patients are "stable" over 31 weeks of treatment with 2-73 and that this is a "positive outcome."
But a scientific poster of the study data presented at the Alzheimer's Association International Conference shows 31-week declines in the patients' MMSE score, a measure of memory loss, and the ADCS-ADL, an assessment of daily living activities.
JUST UPDATED – TheStreet's Biotech Bible! Before you invest one single dime in any biotech stock you have got to KNOW WHAT YOU ARE BUYING! Get THE most comprehensive text covering the 186 biotech companies...
More