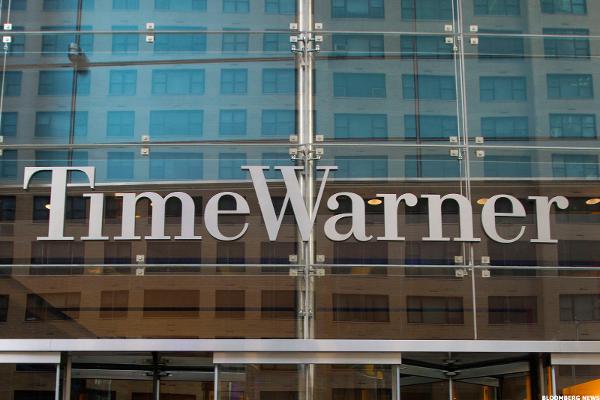 NEW YORK (TheStreet) -- Time Warner Inc. (TWX) acquired a 10% stake in subscription-video platform Hulu on Wednesday, which is worth an estimated $580 million.
Telsey Advisory Group Managing Director Tom Eagan believes Time Warner's investment is well-timed to broaden the reach of its TV shows.
"It guarantees them carriage or licensing on Hulu. It also gives them an equities stake in the appreciation of that service," Eagan said on CNBC's "Squawk on the Street."
Eagan thinks it is possible for Time Warner and Hulu to do a hybrid promotion. Without knowing the total number of over-the-top HBO subscribers, however, he...
More