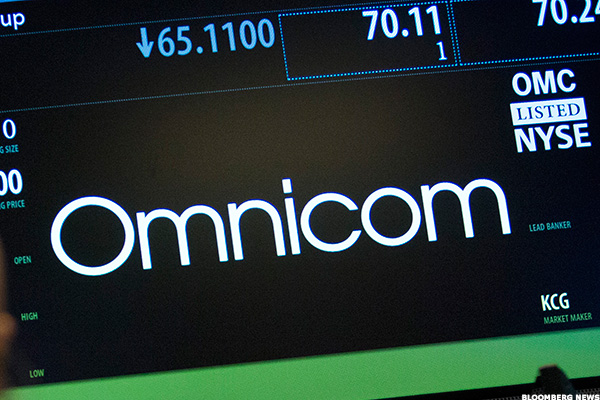 Omnicom Group (OMC - Get Report) shares dropped Tuesday morning even as it posted a year-over-year increase in its first-quarter net income and revenue, driven by growth in almost every geographical market.
The New York-based advertising and media-planning company reported $218.4 million in net income on just under $3.5 billion in revenue for the three months ending March 31, up from $209.1 million net income on $3.47 billion in revenue from the same time last year.
Earnings per share stood at $0.90, an increase from the $0.83 per share from the first quarter of 2015.
Zack's Equity Research said in a report that Omnicom just missed...
More