What about for people who have been incarcerated? Do they deserve more opportunities for re-integration after they are released from prison? One of Countable's newest partners, Brave New Films, thinks so.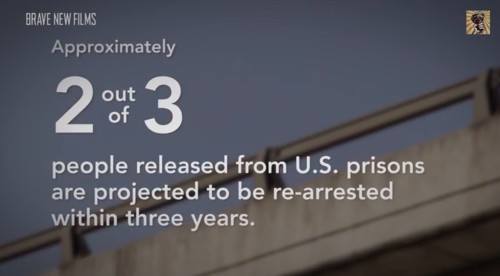 Tomorrow is a day of action around their latest short film, "
" — a cinematic attempt to break the stigma of criminal records.
For the March 12th Day of Action:

- Watch the
;
- Check out the petition to protect those with criminal records from hiring discrimination;
- Send a message to your lawmaker (on Countable of course) about where you stand on integrating ex-prisoners back into society: