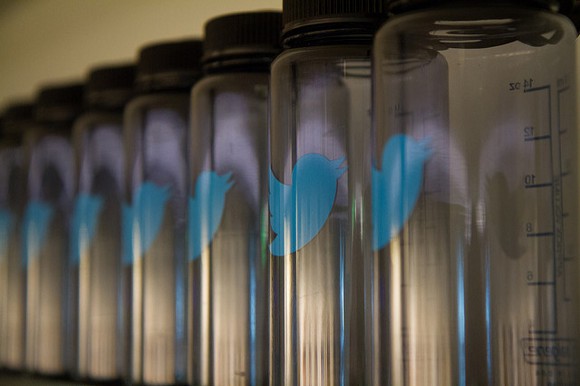 According to multiple rumors and press reports, Twitter (NYSE:TWTR) could be on track to being acquired soon. This is fueling plenty of speculation around the stock. Shares of Twitter were trading as low as $14 per share in June, and they are above $23 as of this writing.
When something like this happens, investors could feel tempted to buy Twitter stock in anticipation of an official purchase announcement. If things work out as expected, and this is a really big "if", then it would be possible to make a quick profit on the stock. Nevertheless, these kinds of maneuvers are usually riskier and more uncertain than they look at first sight.
The rationale for an acquisition
Twitter has many strong advantages. The network has reached a considerable scale, with over 313 million monthly users around the world. All kinds of celebrities and renowned public figures have a presence on Twitter, which speaks well for its relevance and staying power. Since Twitter is all about real-time messages, the platform is especially valuable when it comes to disseminating information and covering live events.
However, growth has materially slowed down lately -- the company increased its user base by a modest 3% year-over-year during the second quarter. Twitter is implementing different initiatives to make the user experience simpler and easier to enjoy, while at the same time expanding into promising areas such as live video. However, investors are broadly disappointed with the company's performance, and an acquisition could provide a more direct path for Twitter to better capitalize on its potential.
Based on recent reports, companies like Disney, Salesforce.com, Microsoft, and Alphabet (NASDAQ:GOOG) (NASDAQ:GOOGL) are among the parties interested in a potential acquisition. While some of these names make little sense, a Twitter purchase by an online advertising powerhouse such as Alphabet...
More