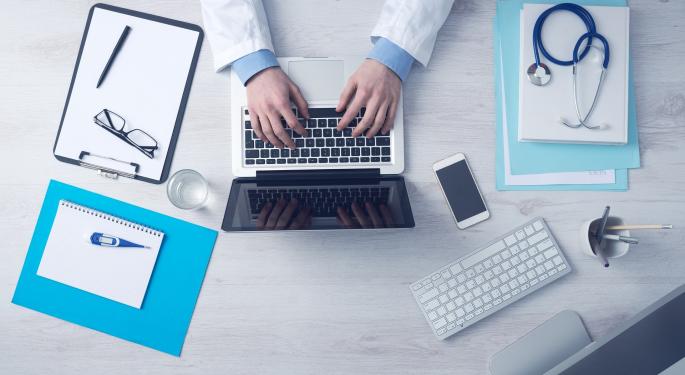 Martin Shkreli, the so-called "most hated man on the Internet" is making news again.
Retrophin Inc (NASDAQ: RTRX), a bio-pharmaceutical company that focuses on therapies for the treatment of rare diseases, saw its shares surge Wednesday. The company announced positive results from a mid-stage clinical trial in patients suffering from a rare kidney disease.
Shkreli is the co-founder and ex-CEO of Retrophin, but faced charges of withholding information from investors. As of June, he faced a total of eight counts of conspiracy and securities fraud during his time as co-founder of the hedge fund MSMB Capital Management and CEO of Retrophin.
Adam Feuerstein, The Street's biotech expert, credited Shkreli with designing the now-successful clinical trial. In fact, Feuerstein suggested that if the company's drug is approved, patients suffering from rare liver diseases "will have him to thank."

According to
https://twitter.com/MartinShkreli?ref_src=twsrc%5Egoogle%7Ctwcamp%5Eserp%7Ctwgr%5Eauthor
he alleges Retrophin owes him around $25 million and he's not only "going to get it" but is expecting a "Hogan reward" - a likely reference to Hulk Hogan's $100 million pay day from Gawker.
Shares of Retrophin traded recently at $22.89, up about 40 percent on the day. This boosts the company's market cap to $841 million.
© 2016 Benzinga.com. Benzinga does not provide investment advice. All rights reserved.