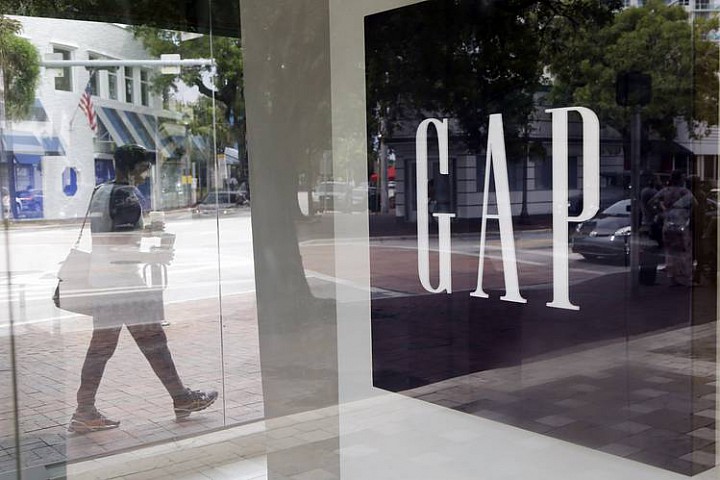 Gap Inc. GPS -1.29 % 's turnaround efforts hit a glitch this week as a fire at one of the retailer's largest distribution centers set back the company's ability to fulfill online orders heading into the holiday season.
On Monday, a fire burned through a company warehouse in Fishkill, N.Y. The building supplies Gap and Banana Republic merchandise to online and store customers primarily in the Northeast and represents about 10% of the company's nationwide warehouse capacity. A nearby building supplying Old Navy should reopen soon, the company said.
The cause of the blaze, which wasn't fully under control until about 9:30 p.m. on Wednesday, hasn't been determined, said Brandon Knapp, chief of the Fishkill fire department. Mr. Knapp said that about 25% of the building was damaged beyond repair, while the remainder had significant smoke and water...
More