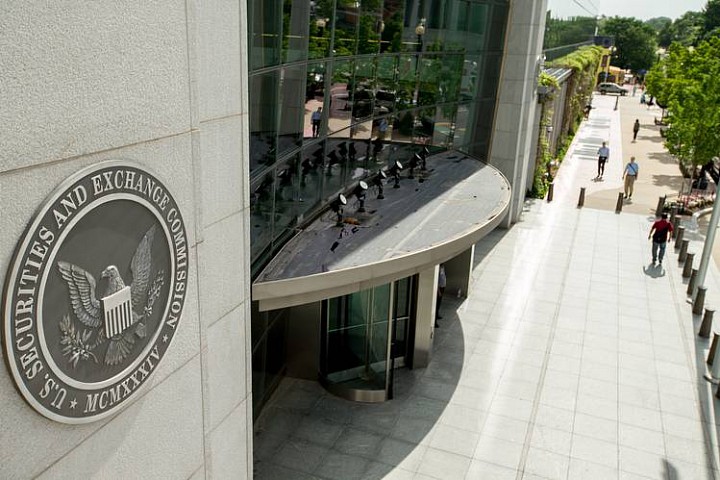 The Securities and Exchange Commission is stepping up its scrutiny of companies' homegrown earnings measures, signaling it plans to target firms that inflate their sales results and employ customized metrics that stray too far from accounting rules.
The move to intensify oversight signals that regulators have grown weary of the widespread use of some adjusted measures, which often result in a rosier view of profits than what is reported under generally accepted accounting principles, or GAAP. The campaign comes after SEC Chairman Mary Jo White said in March that the agency could use its rule-making powers to rein in non-GAAP reporting.
Regulators plan to push back on companies that accelerate the recognition of revenue that is supposed to be deferred into the future, said Mark Kronforst, chief accountant of the SEC's corporation finance division. Firms that sell their product on a subscription model, for instance, are required to book the revenue as they deliver the goods or services. But some firms are using non-GAAP measures that assume all sales are recorded as soon as customers are billed, which adds revenue to their books earlier than what is allowed under GAAP, Mr. Kronforst said.
"The point is, now the company has created a measure that no longer reflects its business model," he said. "We're going to take exception to that practice."
In the coming months...
More