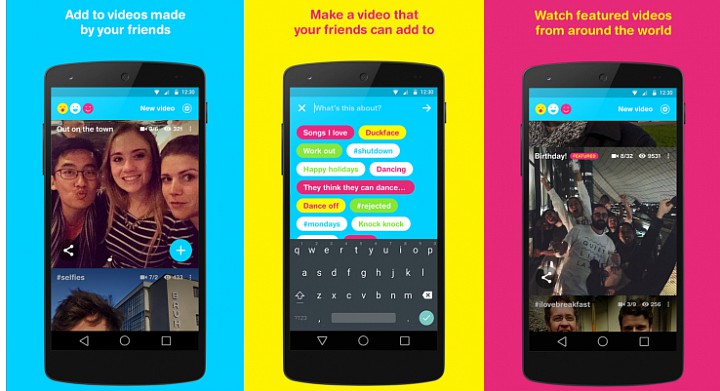 Facebook (NASDAQ: FB) launched a new application today, according to CNN. "Riff" allows users to piece together individuals clips of videos in order to create one larger, sharable one.
According to CNN, the application premise is similar to Snapchat stories, also owned by Facebook, where users can piece together videos, as well. 
"Anyone can start by creating a video. All you have to do is give it a topic, like #AprilFools, then your friends can view it and choose to add their own clips on that topic," Facebook said in a statement. "Once a friend adds a clip to your video, your friend's friends will also be shown the video in Riff and will be able to add to it. The potential pool of creative collaborators can grow exponentially from there, so a short video can become an inventive project between circles of friends that you can share to Facebook, or anywhere on the internet, at any time."