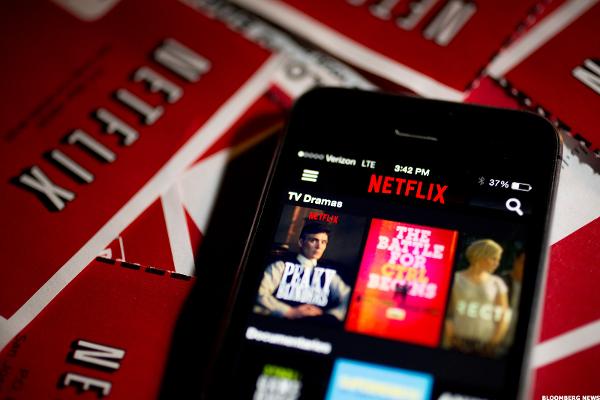 NEW YORK (TheStreet) -- Shares of Netflix (NFLX) were falling before the market open on Monday after Alibaba Group (BABA) announced that it was not making a bid for Netflix, Reuters reports.
Speculation grew on Friday that the Chinese mobile commerce company was seeking an investment in Netflix, based in Los Gatos, CA.
An Alibaba spokesperson recently debunked those rumors, telling Reuters the company was not interested in placing a bid.
Recode Managing Editor Ed Lee said on CNBC's "Power Lunch" on Friday that a deal between the two was "very unlikely," citing issues like regulatory problems and media censorship in China.
The markets may be unpredictable, but Jim Cramer can show you how to navigate it like a pro. Follow his blue-chip portfolio of stocks at Action Alerts PLUS. Join today and try it for 14 days—FREE!
In Netflix's earnings release in July, the company said it was encountering a tough regulatory environment in China and that...
More