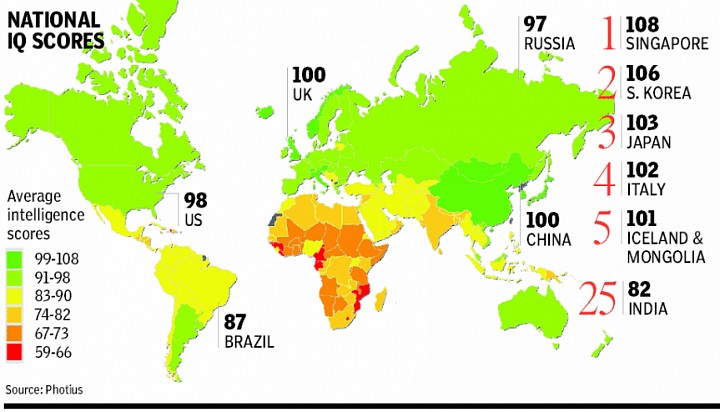 Maybe Americans are smart?
Rather than saving $1Tn, like the Saudi Royals who have fallen out of favor, Americans go the other way and put themselves $1Tn into debt on their credit cards so the powers that be can't afford to lock them up – as they need to keep paying those 18% interest rates. That's right, our fellow citizens have now passed the $1Tn mark in credit-card debt and that's up 11% ($100Bn) since Trump was elected as Americans are running out to pre-spend those tax cuts.
Some might say that having to pay $20Bn/month in interest alone on credit-card debt can be damaging to US consumers but those are people who know MATH and understand ECONOMICS and, fortunately, those kinds of people are NOT in charge of our country. To quote our President "."
Meanwhile, those tax cuts aren't coming and already the Senate Republicans are considering a one-year delay on the promised Corporate Tax Cut in order to save the $100Bn hit that provision alone takes from Government Revenues. The news comes amid the expected growing opposition in the Senate to the current bill. One day after Trump nemesis John McCain said tax reform is "dead on arrival", on Tuesday, Sen. Ted Cruz said that the House tax bill could end up raising taxes on some middle-class Americans, and he pushed for assurances that the Senate bill would lower everyone's taxes.
Bloomberg reports that on Tuesday afternoon President Trump called into a meeting between Senate Democrats, National Economic Council Director Gary Cohn and White House Legislative Affairs Director Marc Short, Democratic Sen. Jon Tester tells reporters. Tester said that Trump spoke (maybe screamed would be a better description) for about 15 minutes by phone from Asia and insisted the rich will be hurt by the tax bill.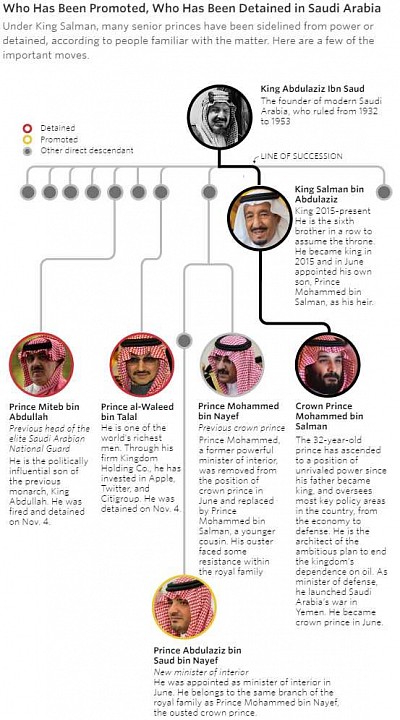 If the Top 1% can't pass a bill that steals money from the poor, they are going to turn on each other (something I have predicted for many years) and it's already happening in Saudi Arabia where one side of the Royal Family has arrested hundreds of members of the other side of…
Provided courtesy of Phil's Stock World.