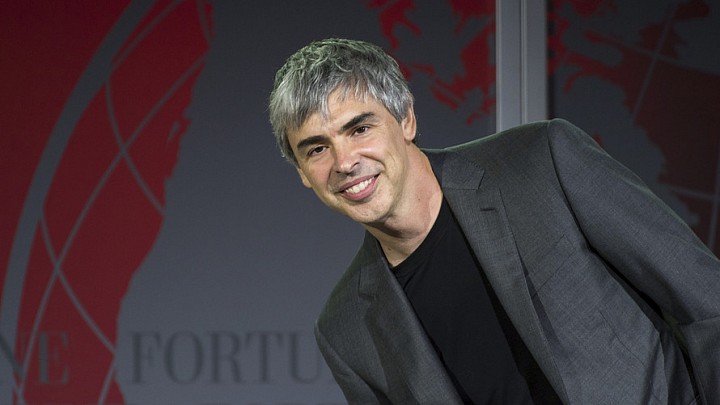 Apple Inc. brought in more revenue in the final three months of 2015 than Alphabet Inc. did the entire year. Ditto on profit, with Apple reporting net income of $18.4 billion in the fourth quarter while Google's parent company had earnings of $16.4 billion for the entire year.
So why did Alphabet GOOGL, -0.16% overtake Apple AAPL, +1.04% as the world's most valuable company in midday trade Thursday?
Alphabet shares fell 0.7% to $725.16 in late-morning trade on Thursday, giving the company a market capitalization of $498.2 billion. Apple's stock fell 3% to $89.90, pushing its market cap to $492.9 billion, below Alphabet, according to FactSet. This is the second time in three months Alphabet has pulled ahead of Apple by valuation.
Here are three reasons Wall Street is currently betting on Google instead of Apple.
Growth rate
While Apple has posted phenomenal profit and revenue thanks to the iPhone, the company now seems to be transitioning from a high-growth tech stock to a value stock. The company posted its first year-over-year decline in iPhone sales last quarter and its first sales decline since 2003. Alphabet, meanwhile, is still growing at a fast rate, despite posting below-expected earnings last quarter.
Apple revenue fell 13% year-over-year in the fiscal second quarter, with its core product, the iPhone, falling for the first time. Sales also fell sharply in China, which is the company's largest non-U.S. market. Chief Executive Tim Cook admitted in the company's earnings conference call that iPhone sales were disappointed, but instead focused on the company's software and services, which raked in $6 billion during the quarter, slightly more than the Mac.
Also see: What the market gets wrong about mega-cap companies like Apple and Alphabet
Meanwhile, Alphabet revenue jumped 17.4% in its most recent...
More