After touching above my $7.00 price target at the end of October, negative sentiment in markets ahead of the U.S. elections is hurting shares of Advanced Micro Devices (AMD). For at least the current fourth quarter, bears, who collectively have a 10.5 percent short float on the stock, have the upper hand. AMD forecast a sequential drop in results and a stock dilution will limit gains for shareholders.
Beyond the current quarter, AMD is in good shape. Zen, the successor product that will reinvigorate CPU sales, will ramp up in 2017. AMD will broaden its GPU product by targeting the extreme budget market and the high-end market. That would put AMD in direct competition with Nvidia (NVDA)'s GTX cards. Beating NVDA in this segment is not assured. As such, AMD trades at a fair value that reflects the competitive pressures.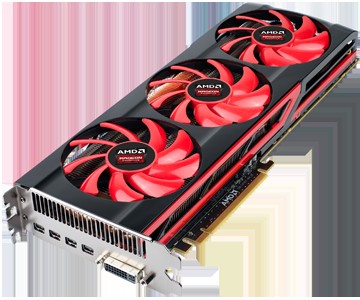 Upbeat developments
Apple's MacBook refresh for 2016, despite "DongleGate," will use AMD's GPU solution. Expect minimal sales growth for Apple. Still, Apple is still an important partner for AMD.
Maxon has announced that it is to adopt Radeon ProRender, AMD's OpenCL-based render engine, for GPU rendering within Cinema 4D. First reported by cgchannel, this win is a vote for OpenCL. It validates the architecture over NVDA's proprietary CUDA.
HP and Lenovo chose AMD PRO 35W for the desktop. This should find demand for businesses on a budget.