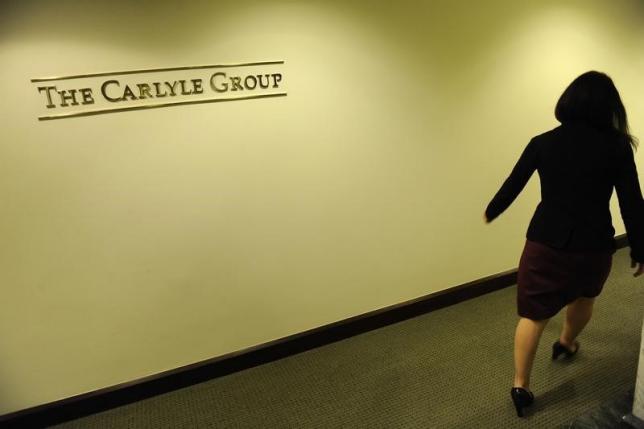 Private equity firm Carlyle is in talks to acquire Innovation Group, a British software company, for $769 million. Innovation provides software and services to aid insurers process claims. The firm said the talks may or may not lead to a definitive deal.
In the last 12 months, shares for Innovation have risen 18%.
Carlyle has until September 25 to make a firm offer for Innovation or announce it will not make a firm offer.