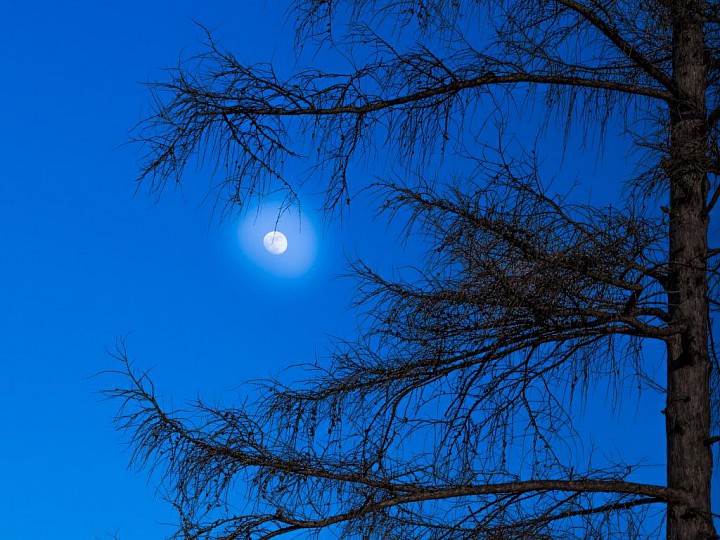 Valeant Pharmaceuticals Intl Inc (NYSE: VRX) has a strenuous task ahead. Will the company's past missteps and future uncertainty allow the embattled pharma company to recover?
"Valeant really wants a fresh start. But the market's memory is turning out to be a little longer than the company would like," Gadfly's Max Nisen wrote.
Nisen, who said Valeant is haunted by ghosts of past and future, recalled that the Senate hearing revealed hospitals were waiting for promised discounts from the company on two heart-disease drugs, "the prices of which Valeant had raised particularly aggressively."
Valeant executives suggested a 30 percent discount on some of its drugs for hospitals. However, the cost for many life-saving drugs would still be thousands of percentage points higher prior to the company acquiring the rights to said drugs.
Related Link: Warren Buffett And Charlie Munger Agree: Valeant Was A 'Sewer' And 'Enormously Flawed'
In a press release, Valeant said it contacted hospitals to follow up on concerns raised that they hadn't received expected discounts on Nitropress and Isuprel. The company will continue to work with hospitals to ensure they have access to the two drugs.
In addition, Nisen noted the departure of Bill Doyle from Pershing Square has "something to do" with Bill Ackman's disastrous investment in Valeant as Doyle is one who introduced former CEO Pearson to Ackman.
David Amsellem of Piper Jaffray told CNBC the scrutiny surrounding Valeant and its business practices will only "get worse."
Moreover, Nisen raised a "red flag" on Joe Papa who "parachuted out of a company in pretty serious trouble."
Perrigo earlier cut its 2016 outlook and announced a multi-million dollar charge on Thursday related to an acquisition that isn't performing as expected. Nisen noted Perrigo's mounting debt levels and recalled new CEO John Hendrickson mentioned on the Perrigo's earnings call that the company's recent performance (under Papa) "unacceptable."
The company's shares have plunged 31 percent in the last month.
"None of that inspires confidence that Papa is the perfect guy to turn around Valeant, which has disconcertingly similar issues of a greater magnitude," Nisen added.