Invest with Confidence. Are you a financial professional? Stay on top of your portfolio with Benzinga Pro's real-time newsfeed and alerts and never miss a headline again.
Don't miss the chance to try it FREE today.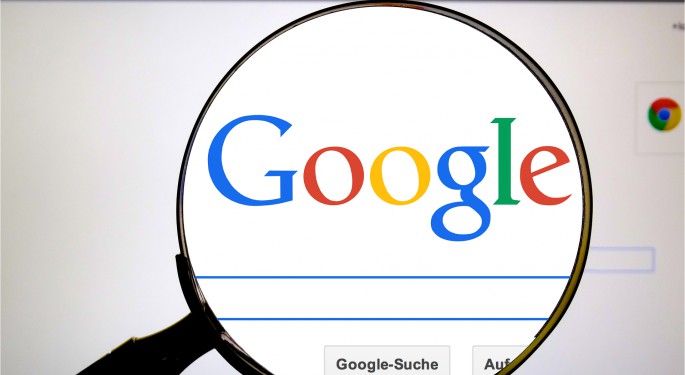 Alphabet Inc GOOG 0.44%'s business has come under fire by European regulators who are accusing Google of abusing its dominant position in the mobile market.
Reuters reported that European Union's antitrust regulators said Google is denying consumers a wider choice of mobile apps and stifling innovation by requiring phone manufactures to pre-install Google's services, including Search and Chrome.
"A competitive mobile Internet sector is increasingly important for consumers and businesses in Europe," European Competition Commissioner Margrethe Vestager said in a statement. "We believe that Google's behavior denies consumers a wider choice of mobile apps and services and stands in the way of innovation by other players."
Google already faces the wrath of European regulators who accuse the company of abusing its market dominance in web search.
Google has 12 weeks to respond to the allegations. Reuters quoted the company as saying in a statement, "We look forward to working with the European Commission to demonstrate that Android is good for competition and good for consumers."
According to Bloomberg, the maximum fine Google faces is $7.5 billion - a figure the company can afford given its $78 billion in cash and marketable securities.
Shares of Alphabet were trading higher by around 0.14 percent early Wednesday morning.
© 2016 Benzinga.com. Benzinga does not provide investment advice. All rights reserved.