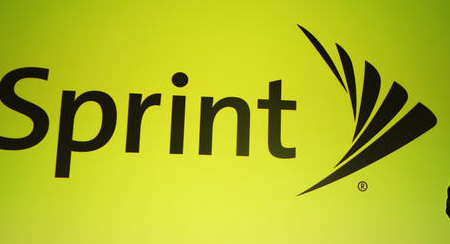 Stocks to watch on Monday:
Qualcomm (QCOM) - the big news will be whether Broadcom (AVGO) is able to work out a deal to buy Qualcomm for $70. Broadcom has seen the stock soar the last few years from buying up companies and squeezing out margins. Qualcomm isn't likely to accept a deal at that price. The stock trades in no-mans land with upside on a deal and a crash back to the $50s without one.
NXP Semi (NXPI) - the semi player is one to watch on a Qualcomm deal. The later was in the process of buying NXP Semi with activists wanting a higher price above the $110 deal. The stock dipped on Friday and depending on what happens Monday could lead to opportunity here as one way to get a higher price is for Qualcomm to cancel the deal and open the company up for bidding.
Sprint (S) - officially called off the merger with T-Mobile (TMUS) and suddenly SoftBank (SFTBY) wants to increase investment in the wireless carrier after Sprint has been beaten down. Plenty more to come here, but not surprising that Sprint can't find a merger partner. The stock might bounce from here though it isn't appealing in the current competitive pricing market.
Twitter (TWTR) - watch for the Russian ad news to die down allowing the stock to continue the breakout. Twitter remains a huge bargain at $20 as engagement continues to ramp.
Click on the Sign in/Sign up button in the top right corner to join for free to comment on your stock moves for tomorrow.
Click on the Follow button to get daily blog posts from Out Fox The $treet.
Disclosure: Long QCOM, TWTR